About us
We provide unemployment tax expertise, and expert representation.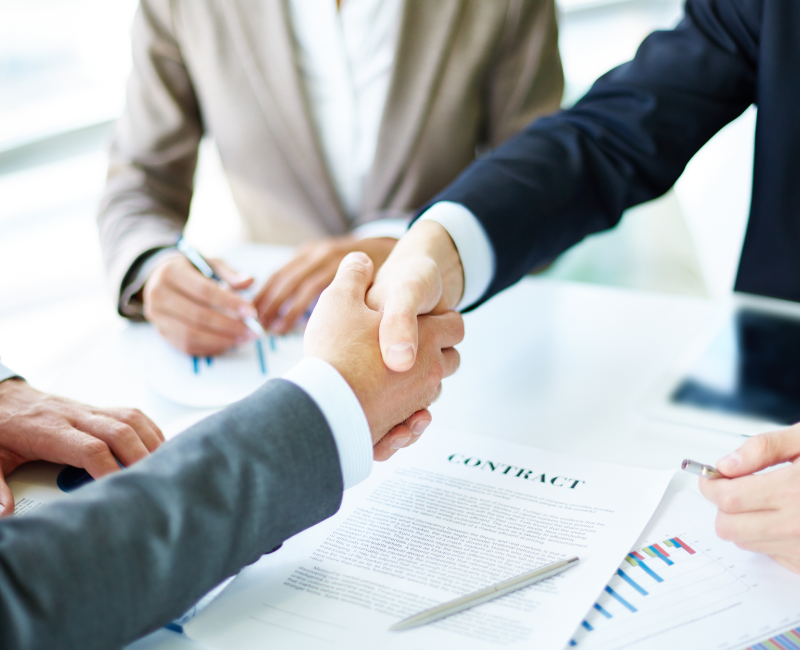 UTMC has devoted significant time and resources to building a team of knowledgeable consultants and a technological structure that allows us to exceed the results of other providers. We pride ourselves on having the most experienced group of consultants, led by our founder, Bob Siegel, who has over 50 years of specialized experience in this field.
UTMC is proud to be an active member of the 
Association of Unemployment Tax Organizations
 (AUTO), the professional organization for third-party unemployment insurance administrators. AUTO and its members are committed to serving American employers and employees by protecting and improving the U.S. unemployment insurance system.  Currently, Unemployment Tax Management's President, Richard Siegel, is serving his second consecutive term as President of AUTO.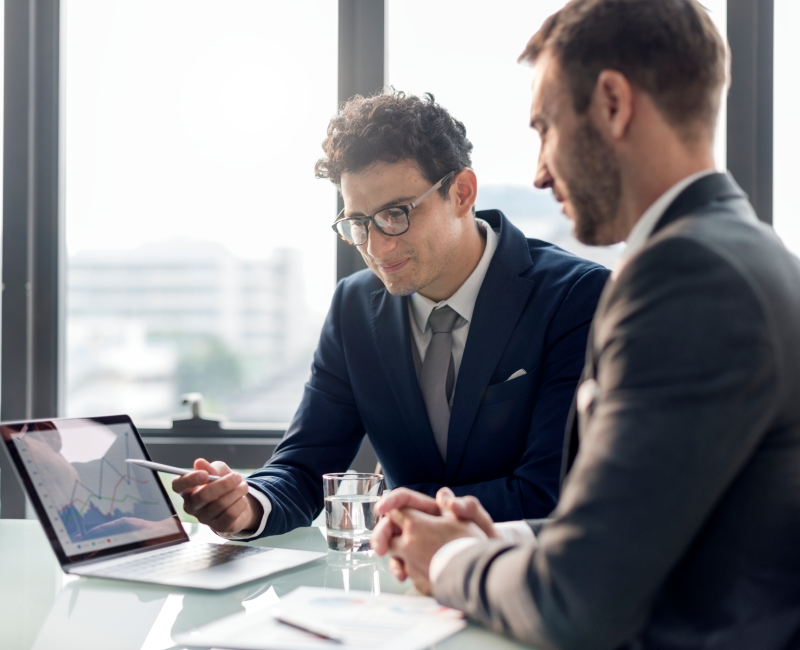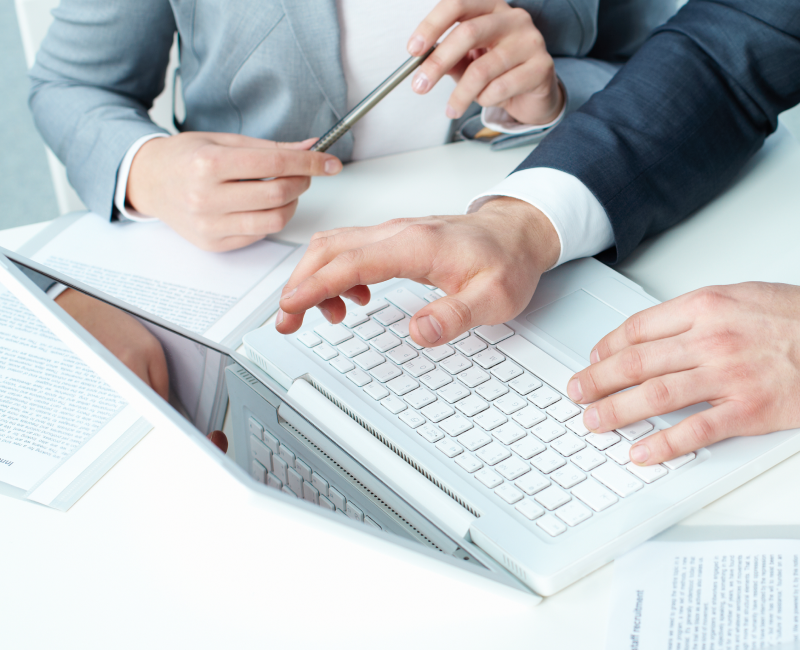 Every employer has unique challenges and concerns. That's why the Unemployment Tax Management Corporation rejects uniform, one-size-fits-all solutions. We differ from other third-party administrators in this respect. Our approach is to construct a customized cost reduction plan for each client, to yield maximum savings and ROI. We develop proactive unemployment tax strategies to reduce your costs throughout the employee lifecycle.
A reactive approach to unemployment claims will never be as effective as a proactive approach. No matter what you do after an unemployment claim is filed, the outcome is largely determined by what occurred prior to the separation. That's why UTMC believes working closely with supervisory personnel reaps the greatest financial savings for our clients. We get the best results when we are viewed as our client's unemployment compensation staff, with active communication and cooperation. When we combine your knowledge of the situation and our knowledge of the laws and statutes, your company will realize maximum unemployment cost savings.
 As a family-owned company, the Unemployment Tax Management Corporation does not believe the best service and best results should be reserved for enterprise-size employers. We love to work with small to mid-sized employers who are overlooked by other vendors. Not only do we give our clients more attention than our competitors do, but we also offer better technology. This puts greater compliance and cost savings within reach for more small to mid-sized companies.
Complete the form below to receive a free and confidential initial consultation.