Services
We are a virtual team of unemployment experts, here to monitor, track, and take appropriate action.
Unemployment Insurance Services
Here's what happens when you engage with UTMC:
We develop a custom plan to address your unemployment challenges.
We work with you to implement cost-saving strategies, partnering with your team to proactively manage unemployment claims costs ahead of separation.
We leverage our expertise to protect your experience rating and avoid unnecessary costs from unwarranted claims and administrative oversights.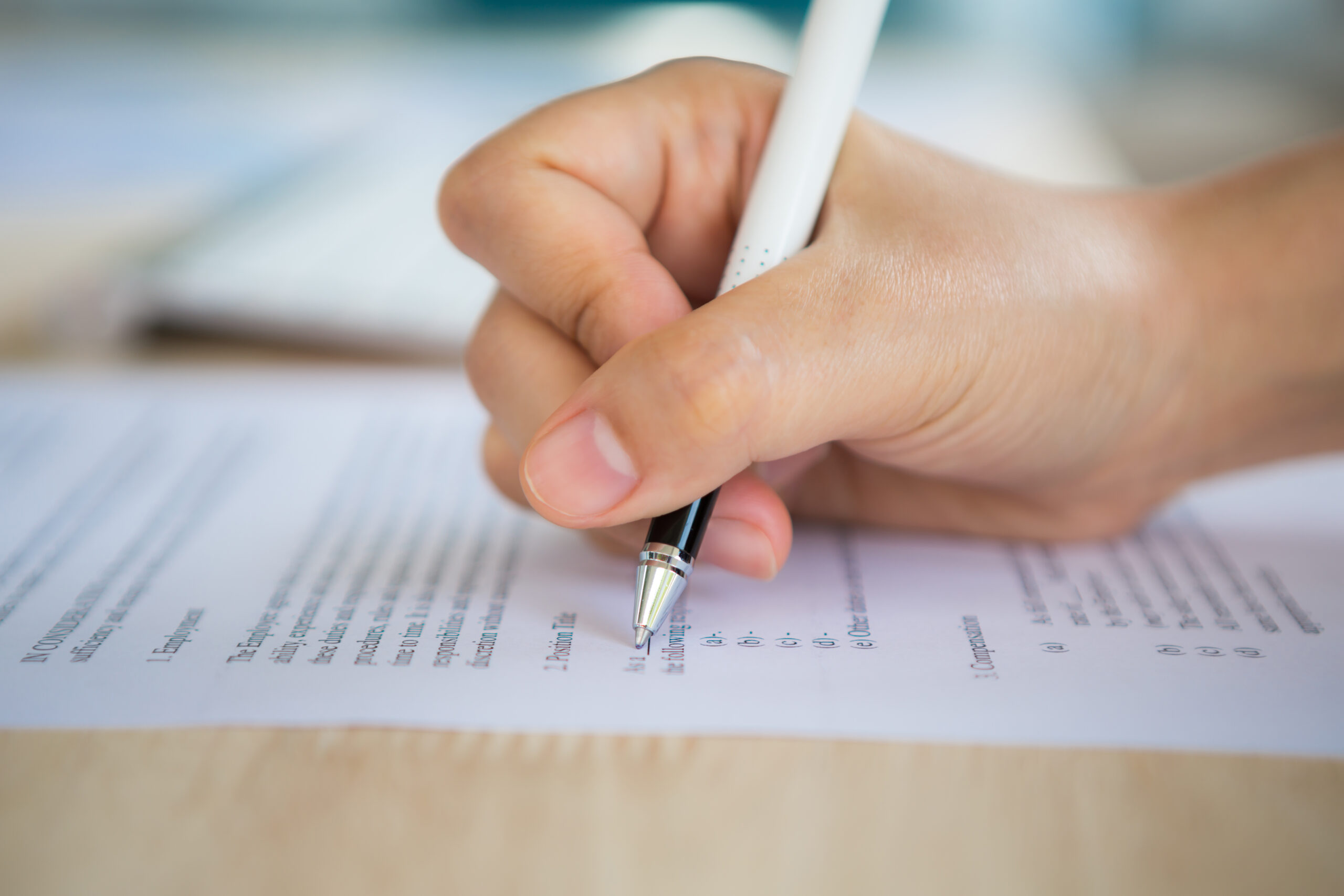 We challenge unemployment claims filed against your company –
don't pay benefits you shouldn't have to pay.
In addition to our unemployment tax expertise and superior customer service, our clients have access to the best technology in the industry. With our UI SIDES (Unemployment Insurance State Information Data Exchange System) integration, clients can log in to their portal at any time to manage unemployment claims, access reporting features, and view a dashboard populated with the latest state unemployment insurance agency data.