Awards
UTMC - an award winning company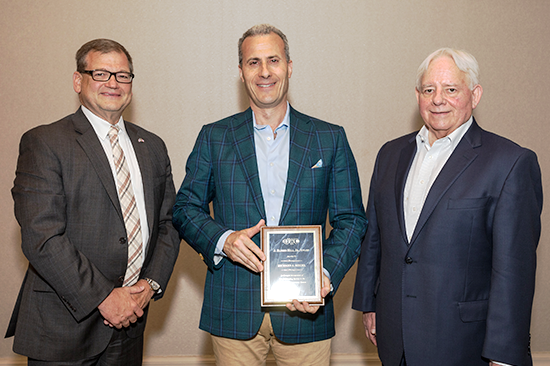 J. Eldred Hill Jr. Award:
Employers have greatly benefited from Rich Siegel's leadership. We are pleased to recognize Rich Siegel with the J. Eldred Hill Jr. award for service to employers in Unemployment Insurance policy.
2022 National UI Issues Conference
Tampa, FL | June 29-July 1, 2022
2022 SIDES Outstanding Performance Award:
UTMC is proud to be recognized for outstanding performance on the State Information Data Exchange System (SIDES) by the National Association of State Workforce Agencies (NASWA) for 3 years in a row: 2020, 2021 and 2022. Learn more about UTMC integration with SIDES here (link to NASWA SIDES page).
2022 NASWA UI SIDES Seminar
St. Louis, MO | April 27 – 28, 2022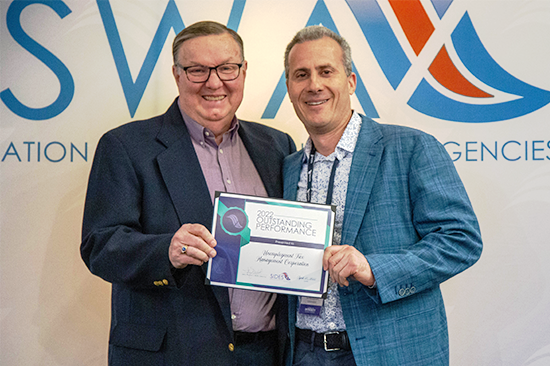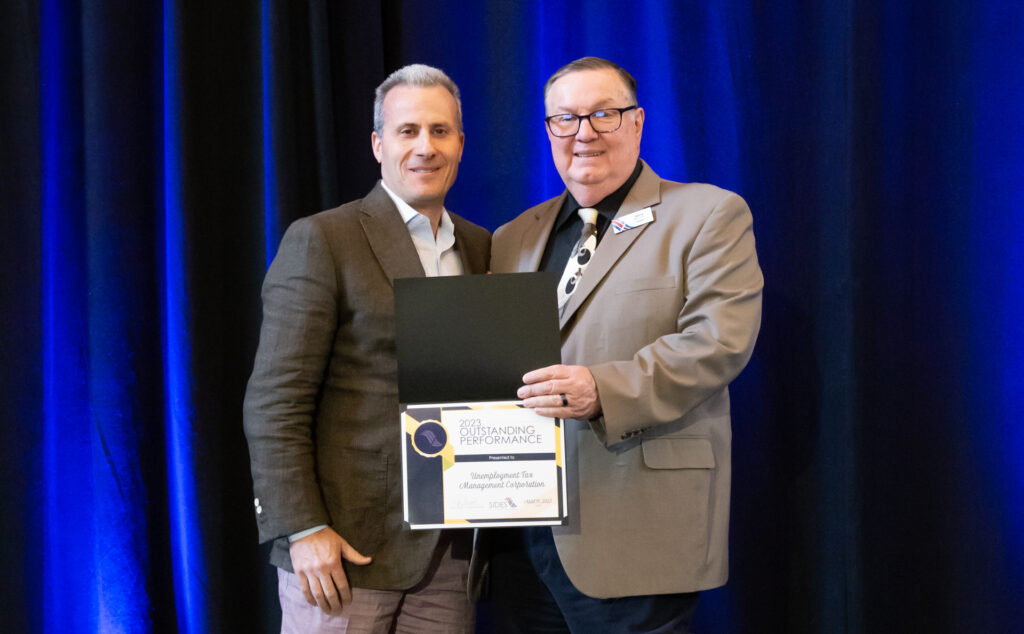 2023 SIDES Outstanding Performance Award:
By utilizing SIDES to process unemployment benefits claims, UTMC strives to reduce fraud and strengthen the integrity of unemployment insurance (UI). UTMC was recognized by NASWA in 2023 for its outstanding performance throughout yet another year.
2023 NASWA UI SIDES Seminar
Indianapolis, IN | April 18 – 20, 2023